Hello!

I am Lee Jeong-han, President of Wonkwang University Iksan Korean Medicine Hospital.

Thank you for visiting our website.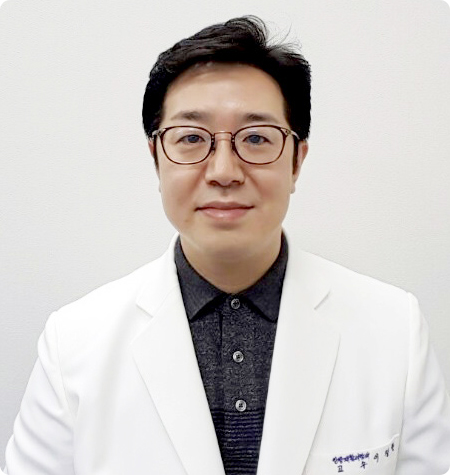 Based on the principle of Won Buddhism of saving the world with medicine (je-saeng-eui-se, 濟生醫世), Wonkwang University Iksan Korean Medicine Hospital has been striving to foster talented medical practitioners through excellent training programs and curriculum. It also provides the best medical services through up-to-date medical equipment and specialized medical staffs.

After our 36th founding anniversary on May 15, 2014, we, as an advanced general hospital, started offering both oriental and western medical services and served as a research-oriented medical center that cultivates talented medical practitioners who could find the cure to intractable diseases.
We strive to provide better medical services to patients by establishing intensive care centers and clinics, such as the Cancer Center, which bases its medical care on oriental/western treatments; Stroke and Cranial Nerve Rehabilitation Center; Spine and Joint Center; Women and Children's Center; Eye, Ear, Nose, and Throat Care and Skin Clinic; and Rehabilitation Care Clinic, which uses both oriental and western medical treatments, etc.

Selected as a "Clinical Study Center for Medicine and Medical Supplies" in 2012, we have been growing into a leading and trusted hospital in the region and striving to offer high-quality medical services to citizens.

In addition, we have been involved in several community programs to practice our founding philosophy and purpose, je-saeng-eui-se (濟生醫世: saving the world with medicine), in cooperation with related organizations and agencies.

Through this home page, we give our word to you that we will work harder to become a hospital that meets our customers' needs by listening to their voices and prioritizing them.

President of Wonkwang University Iksan Korean Medicine Hospital

Lee Jeong-Han